Friday, April 10, 2009
Posted by

JenWillPhoto
at 10:18 PM
No comments:


I have been taking photos of a lot of super cute kids lately. I thought I would share a few with you all. I will also add some new stuff to the galleries soon. If you haven't checked them out lately, I added a maternity album and new photos here and there. Check it out.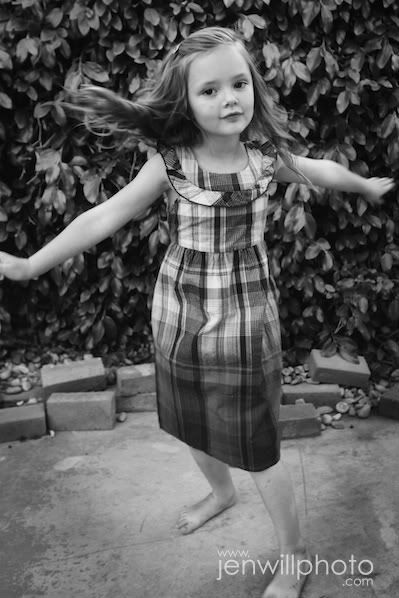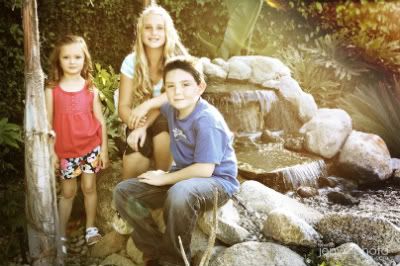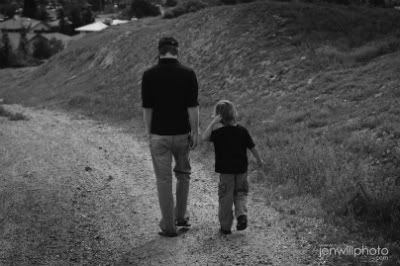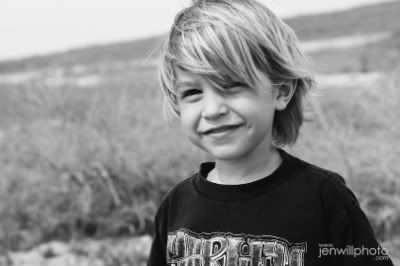 Posted by

JenWillPhoto
at 8:22 AM
No comments:


Tuesday, April 7, 2009
These are photos I did a while back and intended to share...
Brad gets stuck modeling a lot, but these photos were based around a strong concept I had. I like to call it, "A day in the life of___" Basically, it tells a story of a musician constantly being plagued by the presence of his art, even when he seems to be avoiding it. I had a few more ideas to shoot based on this concept, but haven't completed them yet. So far, I am very happy with the four part series.
Posted by

JenWillPhoto
at 8:01 AM
1 comment: