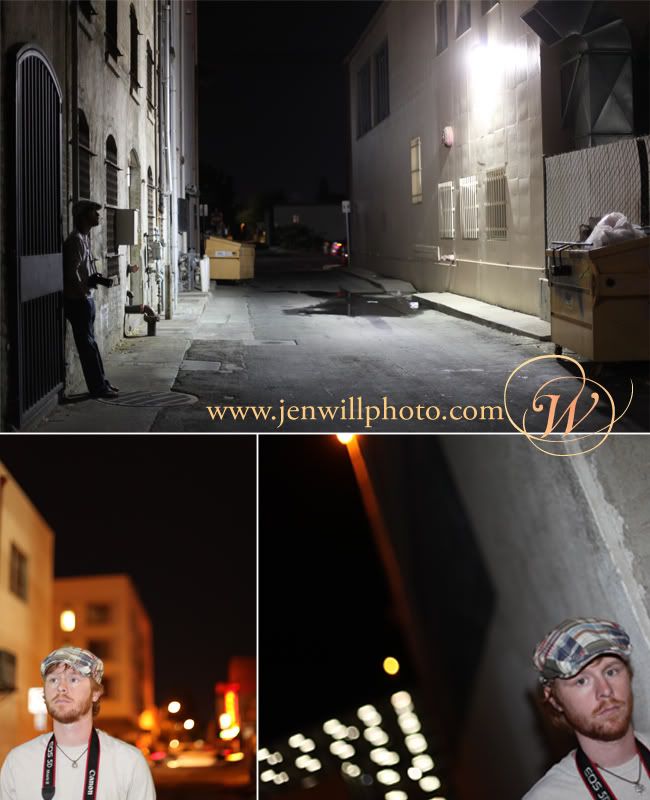 So, the first Shutter Clique meeting seemed to be a success! I can't believe I never blogged about it!! Go to our facebook fan page
here
to see pics.
And now, our second meet up is just around the corner! If you want to be on the "exclusive" invite list there are few ways you do it. :)
1.) Get to know a current Shutter Cliquer and ask them to invite you.
Or 2.) Email me and ask to be on it.
Just a reminder, you must have a manual slr camera to participate in the shoots. Anyone can be a fan of the Facebook page. Until we get our official website up, the Facebook page is a great place to join in on discussions or find some talented photogs to ask for advice.